The Perfect Portfolio ft. Kevin Matthews, Financial Expert
This page may contain affiliate links. Please read our Advertiser Disclosure for more info.
Kevin L. Matthews II was named one of the Top 100 Most Influential Financial Advisors by Investopedia. He is a Certified Financial Planner, bestselling author, and former financial advisor.
He holds a Bachelor in Economics from Hampton University, obtained a certificate of financial planning from Northwestern University, and a certificate in disruptive strategy from Harvard Business School.
Building Bread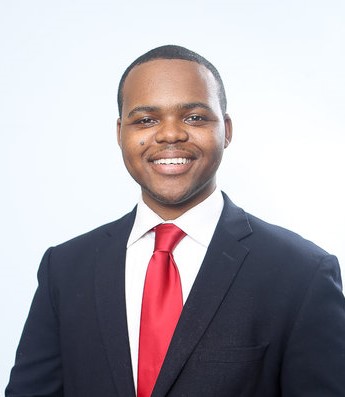 Kevin's website Building Bread was launched in 2010 to help Millennials achieve their financial goals.
A proud father, Kevin takes pride in practicing what he preaches. He establishes a strong financial foundation for his son and is an exemplary role model.
Kevin frequently shares the financial strategies he practices to encourage other African American men and women to build generational wealth and reach financial independence. You can find many of these helpful insights on his Instagram @BuildingBread.
In 2020, continuing his promise to spread the financial gospel, Kevin released his first course, The Perfect Portfolio.
The Perfect Portfolio
The Perfect Portfolio is a step-by-step program to build your own financial freedom. The course includes:
Perfect Portfolio Course ($1,000 value) – 1.5 hour training to teach you the fundamentals of the stock market and the different types of investments you can choose
Investing Test Toolkit ($200) – Gives you tutorials on two investing tools to test out your investment ideas
Investment Workbook ($5,000) – If you're looking to invest ASAP, the Portfolio Cheat Sheet can help you to invest in less than 10 minutes
Fee Analyzer Tool ($500) – This tool will help you save money with your investment choices and improve your overall performance
Investment Savings Guide ($2,000) – The ISG is designed to help you save your first $1,000 to start investing.
If you're ready to start investing and chart your own course to financial independence, visit Kevin's The Perfect Portfolio today to learn more.