I help mid-career professionals create space for health, healing, and high performance.
Offerings
Choose Your Adventure
I provide a range of options for individuals and organizations.
Coaching
1-on-1 coaching to help you achieve your personal and professional goals. Group coaching also available via the network.
Find More Balance Network
A private membership community to help you achieve meaningful goals and develop a healthier lifestyle.
Talks & Workshops
Keynotes, panel appearances, live podcasts, custom workshops, and more for your corporate or professional event.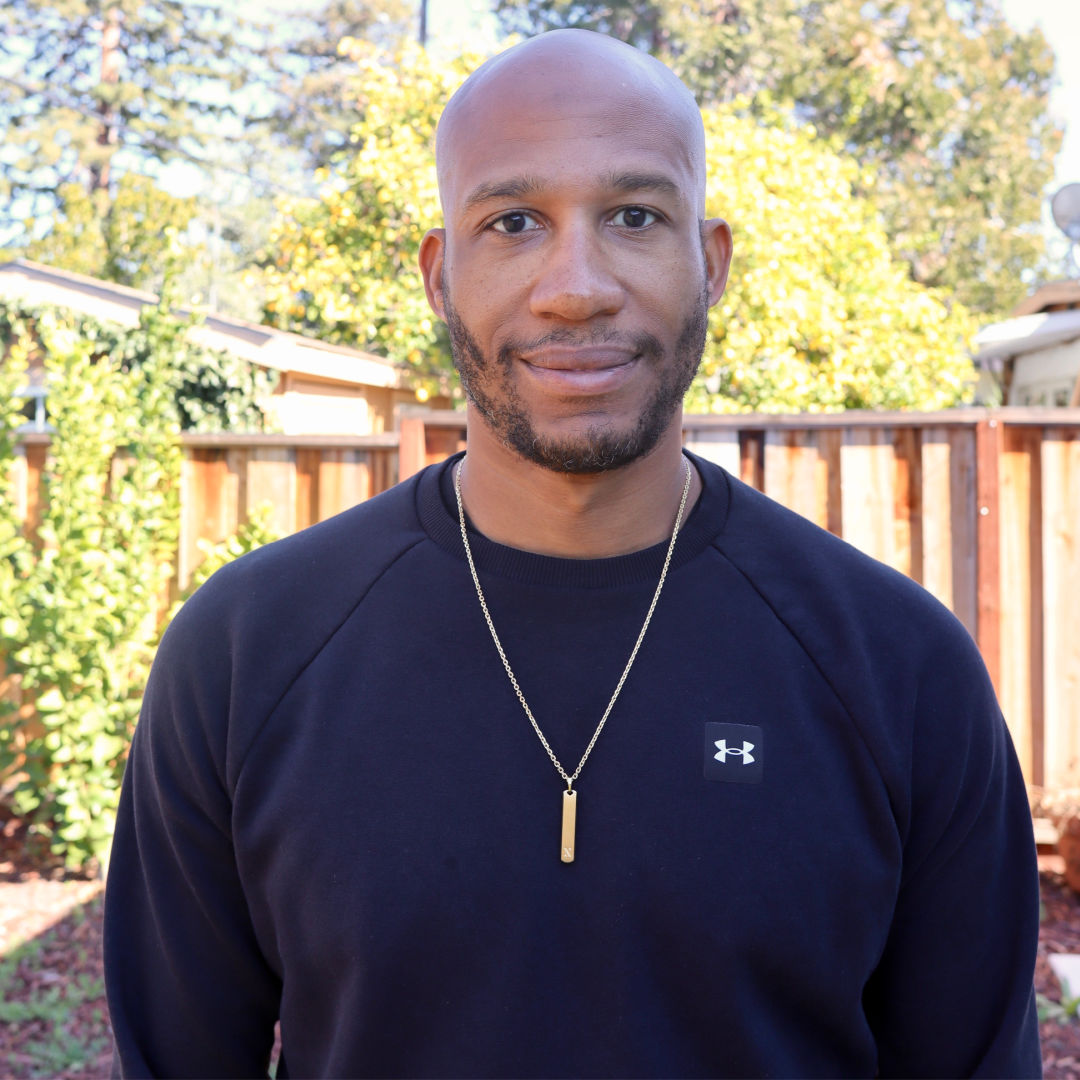 Do more of what matters
I help clients find more balance and create more space.
What's good? I'm Rich. I'm a Certified Wellness Coach (NASM-CWC), HR veteran, and 2023 indoor national champ in masters (adult) track and field. I help busy professionals create the space to show up when it counts — both inside and outside of work.
Events
Talks, Panels & Workshops
I'm available for virtual and in-person events. I'm happy to be a participant or lead a session. Here are a couple sample topics I can speak on:
Setting Boundaries for Better Balance
Learning this skill/habit changed the trajectory of my life. I'm happy to walk folks through how to set nonpourous boundaries.
Health & Healing for High Performance
I'm comfortable sharing my personal journey navigating complex trauma and how that showed up inside and outside of work.