Holistic Wellness for
High Achievers
We've got resources to help you achieve your goals and create more space, all while having some fun along the way.
There are lots of different ways to look at your personal financial situation – the balance in your checking account, your annual salary, monthly expenses, the value of your…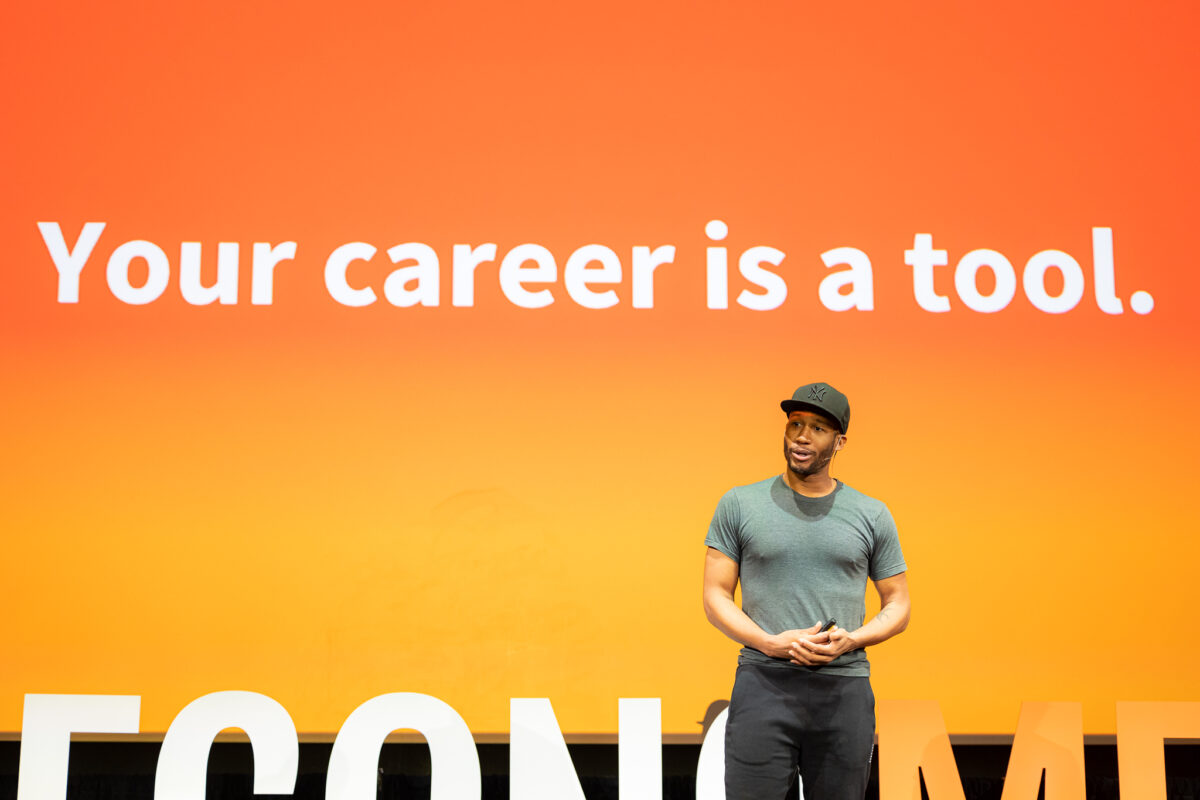 Book Find More Balance for corporate events including employee resource group (ERG) sessions, solo talks, panel discussions, and more.
Learn more about FMB from Certified Wellness Coach (NASM-CWC) and Masters Track & Field All-American, Rich Jones.