Frugality is Freedom ft. Jen Smith of The Frugal Friends Podcast – PB 193
Jen Smith is a personal finance writer and co-host of the Frugal Friends Podcast. She started the Modern Frugality blog to help people who want to pay off debt learn to do it efficiently, stay motivated on the journey, and achieve a lifestyle full of joy and contentment.
She's a bestselling Amazon author, and her journey to freeing herself from debt has been featured in the Wall Street Journal, Money Magazine, U.S. News and World Report, Women's Day, Business Insider.
"There's no shame in what you're actually spending; I think people are scared to look at what they're spending because they don't want to see the misalignment. But honestly, the only shame is then knowing it, and choosing not to change, just choosing to stay where you're at."  – Jen Smith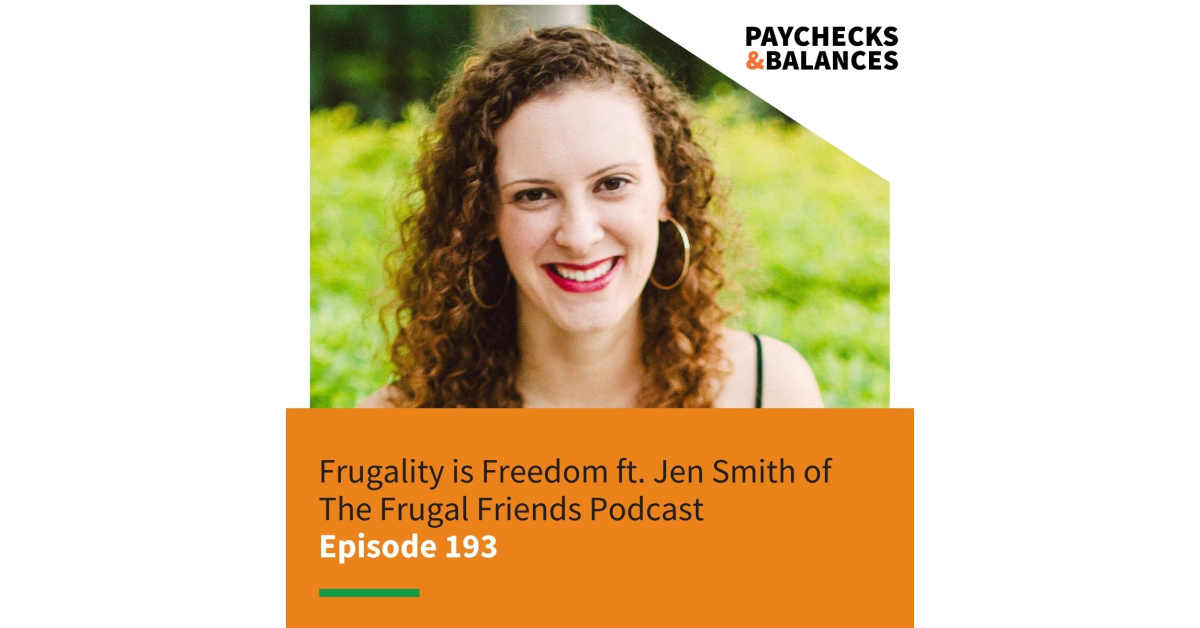 Jen joins Rich on the show to discuss why she's so passionate about showing others that living frugally and practicing intentionality with your finances is possible for everyone, no matter their current money situation.
In this episode, she shares how she and her husband paid off $78,000 of debt in two years on an average income and simply defines the concept of frugality. Jen also gives her top tips on controlling your spending, paying off debt, and reframing your mindset for financial success. Plus you'll hear about the Frugal Living Summit, how you can snag a ticket, and how it can help you live a more intentional life.
 Connect with Jen Smith: