Investing in Cannabis and Crypto ft. Courtney Richardson – PB190
In this P&B episode, Rich is chatting with Courtney Richardson, the founder of The Ivy investor. Courtney is a current attorney and former stockbroker and investment advisor with fifteen years of experience in the financial services industry.
She's a money nerd with degrees on degrees and a bank of knowledge that had Rich thinking about new ways to invest that he's still thinking about today.
During his chat with Courtney, they discuss investing in cannabis and crypto and you'll also hear about her journey into personal finance while juggling her day job.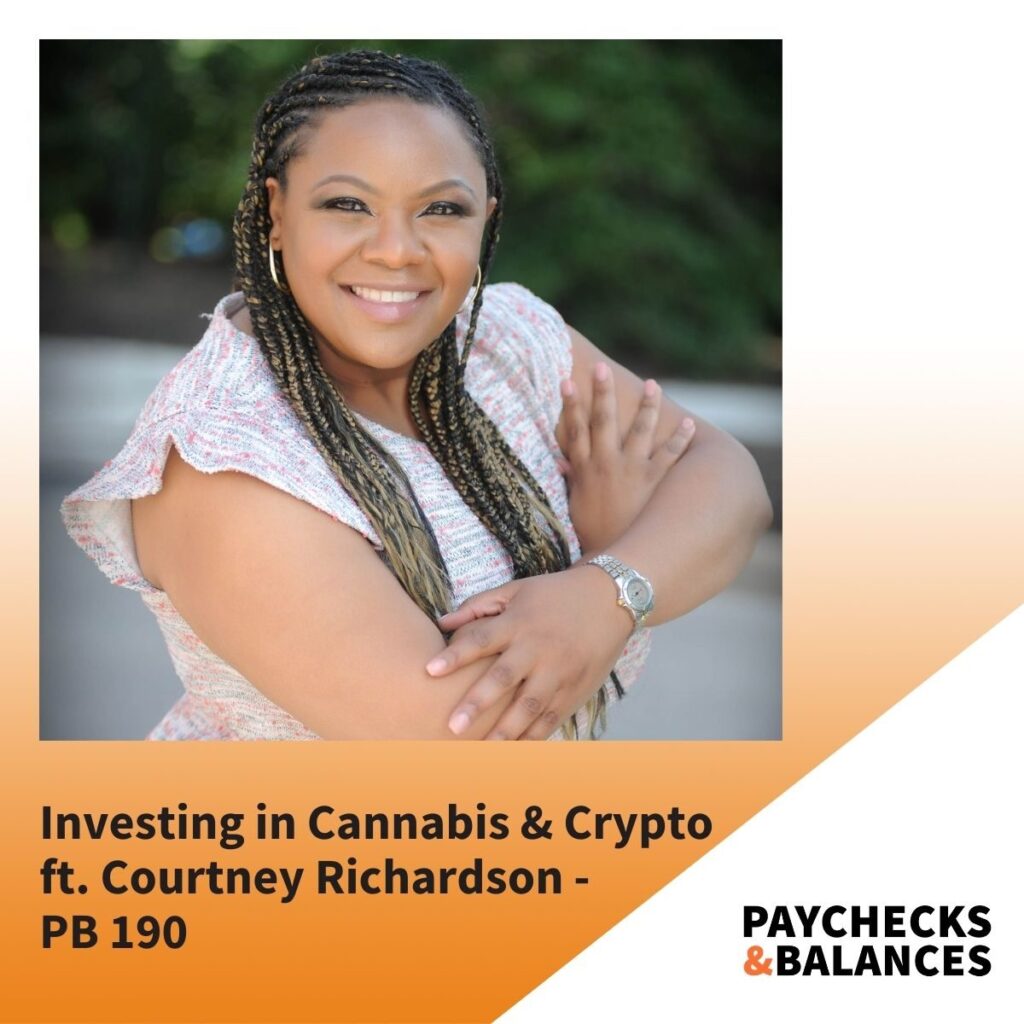 "The way you mitigate risk is that you become educated. You become an educated investor. That's the best way to mitigate risk." – Courtney Richardson
Connect with Courtney Richardson: